Start main content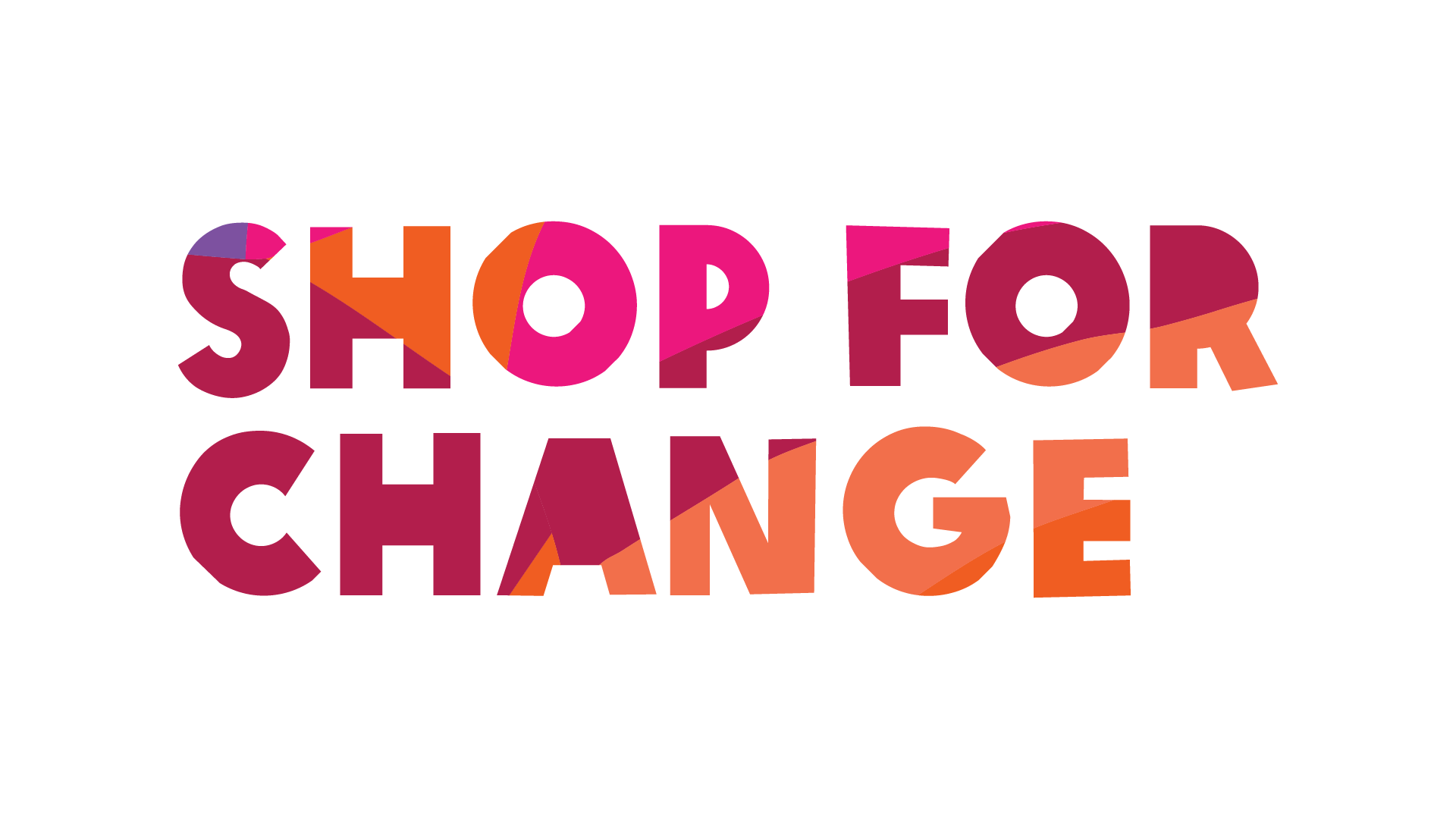 Fast food and fast fashion are part of our culture. We've become used to shopping for the best discounts on mass-produced items. However, we know that this can put unfair market pressure on producers or smallholder farmers from poor communities.
Change is possible though! By developing Fair Trade, adopting organic agriculture and advocating production which is good to nature, we're putting our focuses back on the lives of small producers and the environment instead of profits of big corporations. And you can be part of this CHANGE!
Here at the Oxfam Shop, we're proud to bring you a world of quality through Oxfam's Fair Trade products as well as locally produced products from various social enterprises. We're bringing you everything from delectable chocolates that melt on your tongue to the perfect cup of coffee to wake you up again. More than that though, Oxfam Fair Trade guarantees a long-term collaboration with cooperatives. Through purchasing these products, you're supporting small producers and farmers, and are helping to building a better world.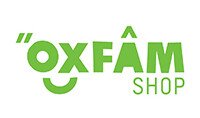 Take action to support fair trade, enjoy A happy shopping experience.
Quotation Mark- to indicate a passage of particular importance.
Accent Mark- to emphasis a syllable or word in speech by stress or pitch.
Smile Emoji- We want every customer speaks in Oxfam language, enjoy the happy experience and support the well selected local and imported fairtrade products in Oxfam Shop Hong Kong.
Special thanks to: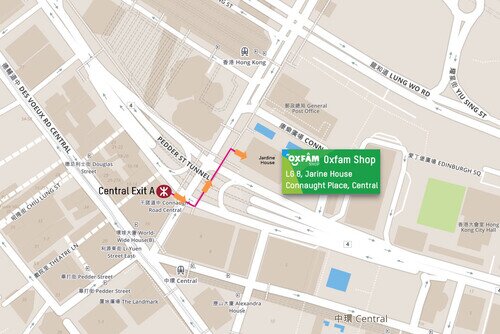 Clothing donation:
We collect top, pants, dresses, coats, bags, scarfs and accessories. (In good condition, good quality and free of damage)
*Due to the coronavirus, there is a temporary pause in collecting second hand items until further notice. Sorry for the inconvenience caused.
Address and opening hours:
LG8, Jardine House, 1 Connaught Place, Central, Hong Kong
Mon - Fri: 10:30 am – 6:30 pm
Sat: 10:30 am – 4:30 pm 
Sun & Holidays: Closed
Tel: 2522 1765
If you have any questions, do not hesitate to contact us at :
Fair Trade ensures a fair return for small producers' labour. It enables a respectable livelihood, creates a balaned relationship between producers and businesses, reduces environmental degradation, provides safe workplaces and ultimately enables a sustainable, just society.
Background
Trade is supposed to be a strong tool to help people in developing nations fight poverty. However, under unfair international trade rules, the returns of farmers are lowered to such a level that they can neither support their daily needs nor cover production costs. This type of trade does not benefit them, but makes them even poorer.
Fair Trade is intended to offer an alternative to this kind of unfair situation. Fair Trade is a model of trading that allows producers (especially those from poor countries) who are disadvantaged by the mainstream economy to have opportunities for sustainable development. Fair Trade ensures that farmers and producers are able to earn decent incomes, ensuring their ability to support themselves and their families, and to sustain production.
Oxfam truly believes that FairTrade is one of the ways for farmers in developing countries to fight poverty.

Oxfam as a confederation has pioneered and promoted Fair Trade since the 1950s; Oxfam Hong Kong launched the Make Trade Fair campaign in 2002. We believe Fair Trade is an effective system to alleviate poverty. Its essence is sustainability, and benefits people in poor countries as well as people in Hong Kong. Fair Trade does not only guarantee workers and farmers a fair wage and a better livelihood, but also meets high environmental and food safety standards. Over the past few decades, we've joined forces with people who share this belief, and empowered poor communities to build better lives for themselves.
2018
2017 - 18
Oxfam Shop re-modeled and Oxfam launches Shop For Change Campaign
2014 FAIR TRADE IN MACAU
Oxfam hosts its first Eat Fair in Macau during Fair Trade Week, which promotes food justice
2008 FAIR TRADE HONG KONG
Oxfam co-founds Fair trade Hong Kong with 11 other organisations, and organises the Fair Trade Fair
2005 WTO
WTO Ministerial Conference is held in Hong Kong. Public awareness about trade injustice grew exponentially, as well as the support for Fair Trade


2002
2002 MAKE TRADE FAIR CAMPAIGN
Oxfam launches the Make Trade Fair Campaign in Hong Kong, which focuses on advocacy for better international trade rules


1950s
Oxfam starts advocating Fair Trade in different countries
Oxfam works with local groups to advocate for pro-poor policies and business practices. We're joining hands with many local organisations and social enterprises too. Selected products we carry are made or packed locally by members of these social enterprises, including middle-aged women, single parents, people with disabilities and people from underprivileged groups. Each of these products is a result of their hard work, and your support is very important to them!