Start main content
Make a credit card donation by clicking the links below. You can also choose other donation methods.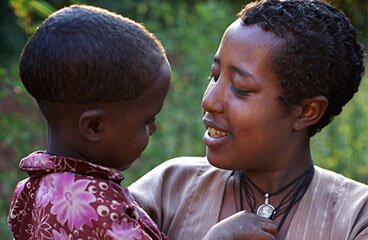 Beekeeping makes life sweeter
With your help, women beekeepers will get the skills, equipment and clothing they need to start producing more honey. As a result, many more women Ethiopia will be able to feed their families, send their children to school, and build a future free from poverty.
donate now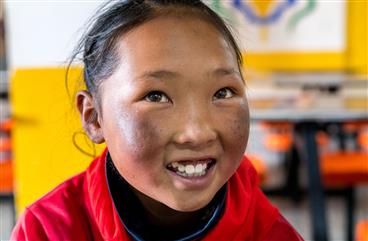 Yushu School Clinic Project
青海省玉樹州治多縣位於青藏高原中部、玉樹藏族自治州中西部。治多縣位置偏遠,海拔高,氣候寒冷,經濟社會發展緩慢,是國家級貧困縣之一,加上地廣人稀,公共醫療服務亦難以全面覆蓋...
donate now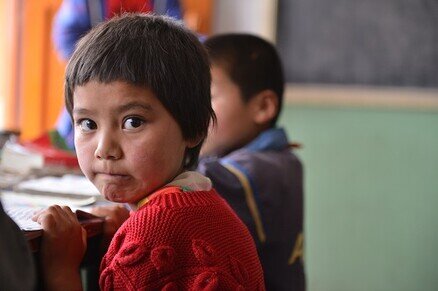 what is a Left-behind child?
內地每五個小孩中便有一個留守兒童,父母為謀生離鄉打工,孩子留在鄉間,不少貧困家庭的孩子甚至未學會說話便與父母分離。
donate now
Make a Donation