Start main content
Official numbers say that nearly 70 million people around the world are displaced from their homes because of conflict, violence and persecution – the highest figure recorded by the United Nations since the Second World War.
To enable the public to step into the shoes of refugees and the forcibly displaced, and understand what it takes to rebuild their lives under these circumstances, we will have a series of experiential workshops in June.
Join us to honour the strength and courage of refugees and internally displaced persons, who have had to flee their homes because of conflict or natural disaster.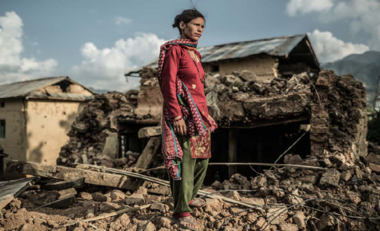 Public event
(Chi only)
translations can be provided on request
dETAILS & sign UP
pARENT KID WORKSHOP(chi only)
dETAILS & sIGN UP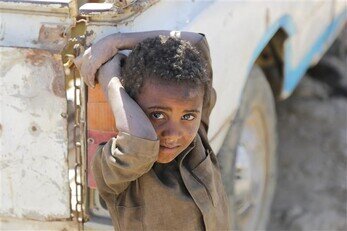 dETAILS & sIGN UP